What Is Finite Energy? What is Renewable Energy?
Finite energy resources most commonly refers to coal, oil, shale -- something that is mined or retrieved -- something that will eventually be exhausted. Practically speaking, even those energy sources are infinite in our lifetime.
Unlike fossil fuels, which are exhaustible (finite), renewable energy sources regenerate and can be sustained indefinitely.
See the links below to view the impact of mountain top removal (MTR) for coal.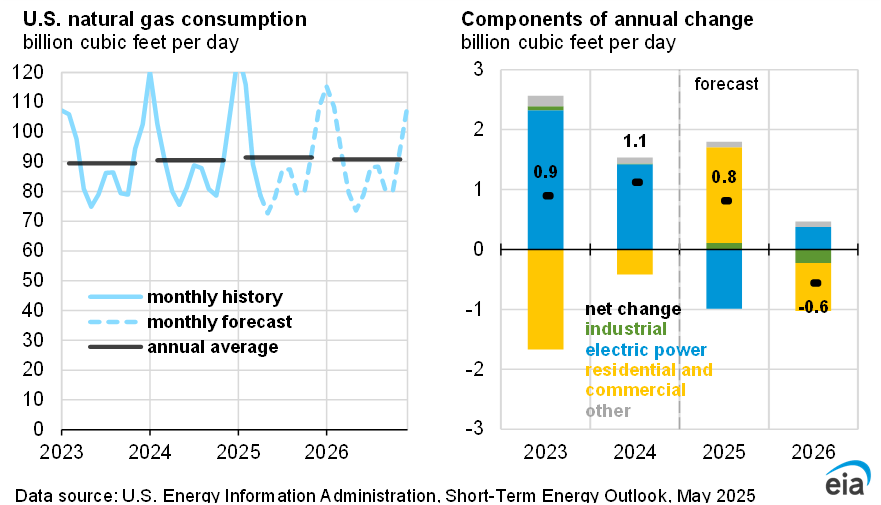 Courtesy of U.S. Energy Information Administration website

The use of renewable energy is not new. More than 150 years ago, wood, which is one form of renewable energy (biomass), supplied up to 90% of our energy needs.
As the use of coal, petroleum, and natural gas (finitie energy sources) expanded, the United States became less reliant on wood as an energy source. Today, we are looking again at renewable sources to find new ways to use them to help meet our energy needs.
As the chart shows, use of renewable fuels is expected to continue to grow over the next 30 years, although the U.S. Energy Information Administration (EIA) projects that we will still rely on non-renewable fuels to meet most of our energy needs.
The use of renewable sources is limited by the fact that they are not always available — cloudy days reduce solar power, tide levels vary, calm days reduce wind power and droughts reduce the water available for hydropower.
The five renewable sources used most often are:
Biomass — including:

wood and wood waste
municipal solid waste
landfill gas and biogas
ethanol (also a biofuel - used for transportation)
biodiesel (also a biofuel - used for transportation)

Geothermal (uses heat continuously produced inside the Earth
In 2011, consumption of renewable sources in the United States totaled about 9% of all energy used nationally. About 13% of U.S. electricity was generated from renewable sources in 2011.
Over half of renewable energy goes to producing electricity. The next largest use of renewable energy is biomass (wood and waste) for the production of heat and steam for industrial purposes and for space heating, mostly in homes.
Renewable energy plays an important role in the supply of energy. When renewable energy sources are used, the demand for fossil fuels is reduced. Unlike fossil fuels, non-biomass renewable sources of energy (hydropower, geothermal, wind, and solar) do not directly emit greenhouse gases.
Why Don't We Use More Renewable Energy?
In the past, renewable energy has generally been more expensive to produce and use than fossil fuels. Renewable resources are often located in remote areas, and it is expensive to build power lines to the cities where the electricity they produce is needed.
The production and use of renewable fuels has grown more quickly in recent years as a result of higher prices for oil and natural gas and a number of state and federal government incentives, including the Energy Policy Acts of 2002 and 2005.
The above is largely from www.eia.gov
More about Finite Energy:
Type of Energy

Examples or Sources

Kinetic Energy
WIND, sound, turning drill bit
Gravitational Energy

HYDRO, ball held above the ground


Spring

spring, stretched rubber band, wound up spring toy, stretched bungee cord

Electrical

electricity, static cling, lightning

Magnetic
magnets, planetary poles, compass
Mechanical
pistons in a car engine
Heat
heat, thermal, hot water, steam
Nuclear

NUCLEAR, fission, fusion,
heavy water, uranium
Light

SOLAR, light, microwaves, x-rays,
ultraviolet rays
OIL,NATURAL GAS,wood, chemical, gasoline, batteries, food, gunpowder, charcoal